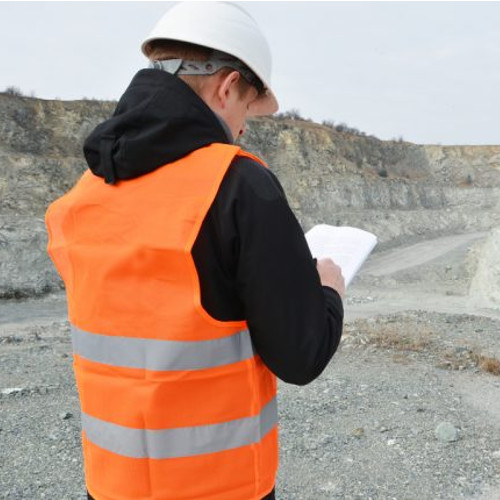 INTEGRAL ADVICE ON THE START OF QUARRY PRODUCTION
We have professionals in Geology and Technicians in Machinery, to advise on the best way to start a quarry or to exploit the growth of one already started.
Our specialists will offer you the necessary recommendations to advance in the production of your quarry, and of the technical and human team necessary to achieve the objective:
-Geological Investigations.
-Exploitation plans of the quarry.
-Advice and optimization of cuts.
-Necessary machinery depending on the exploitation objectives.
-Accessories and spare parts.
Request our services and we will contact you.
Other services
We also offer other services such as advice to start the operation of a quarry, technical advice …