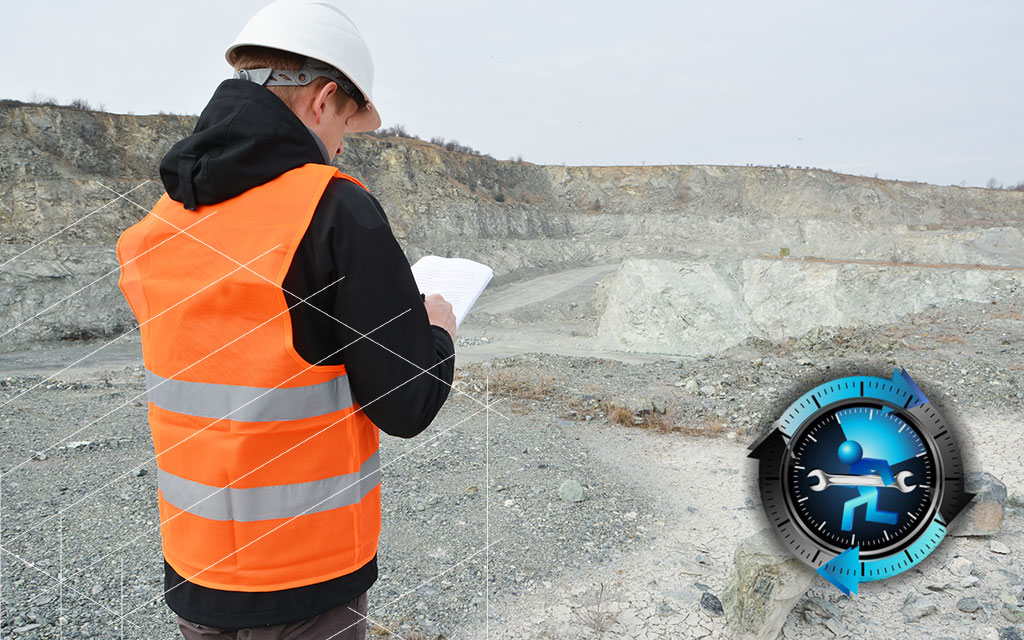 Our Philosophy

Our main objective is the satisfaction and relationship with the client.
We believe in a concept of comprehensive Consultative Selling, which goes beyond the sale. Because the greatest benefit of a product is only obtained, if it is the right product for Our customers, and its use is appropriate.
Other Services
We also offer other services such as advice to start the operation of a quarry, technical advice …
How is the after-sale service?
We manage one of the most complete product and service portfolios on the market.
About the warranty …
We offer a warranty service for our machinery.
Warranty time
The guarantees become effective from the day the machine is installed, up to a maximum period of 2 years. This warranty applies to all fixed components of the machine (does not include repair labor, or wear material)
Procedure to request it
If you need us, contact your usual sales technician or call us at +34 924 563 156, or send us an email to cofeseg@cofeseg.com, indicating the name of the company and type of machine affected, as well as a description of the fault .
Conditions of service

The service is subject to availability of the technical staff and spare parts in a timely manner. You can consult your doubts by contacting us directly by calling +34 924 563 156, or by sending an email to cofeseg@cofeseg.com, we will assist you as soon as possible.
Alcance del servicio
(1) Inspection and determination of the problem (2) Technical fault report (3) Fault repair recommendation (4) Shipment of the spare / s needed for repair (Free of charge if under warranty) (5) Replacement of damaged spare parts and commissioning